Welcome to One Essential Community, where we love using essential oils, making natural DIY items, and helping each other live our healthiest lives.
I'm Sarah Lewis. I live in a Kansas City suburb with my husband, our daughter, and our Labrador and Golden Retriever. I'm a researcher by trade, curious by nature, and problem-solver by necessity.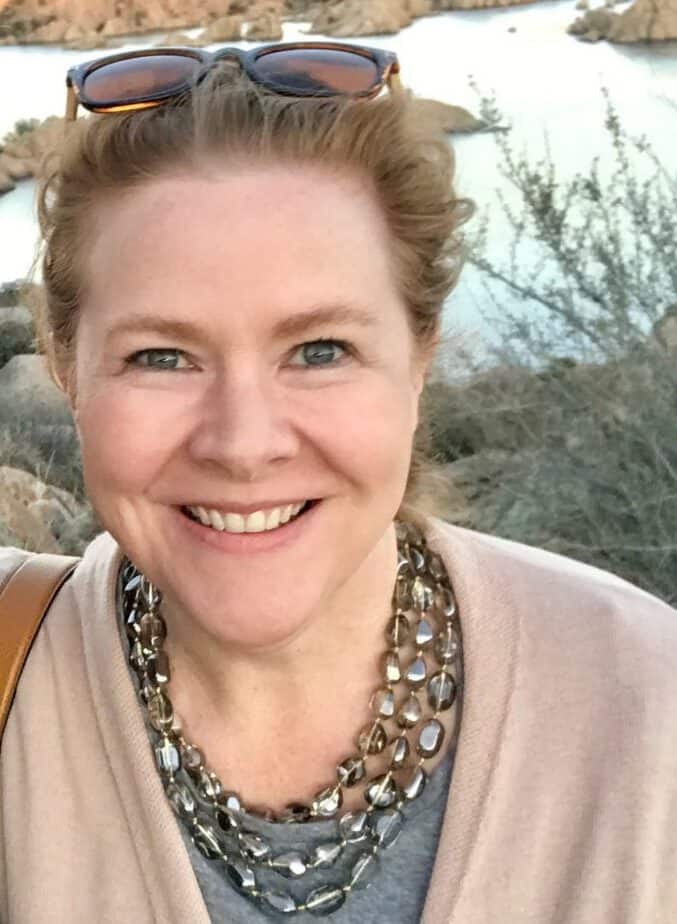 HOW I GOT STARTED WITH ESSENTIAL OILS
Five years ago, I was introduced to the world of essential oils by my sisters and my mom.  I heard a lot about people buying and selling essential oils. Their passion caught my attention, but I was skeptical.  Do essential oils really work?
I tried putting a few drops of lavender essential oil in a diffuser to see if it would help me sleep better.  I slept through the night for the first time in months.  And when it worked a few nights in a row, my curiosity was piqued.
I wondered "what else might work?"  I'm a busy wife and mom.  I love my life but it's not without stress.  I made a body butter with a blend of essential oils and a few other ingredients.  It calmed me down and helped me relax.  Sleeping through the night and reducing stress!?! I'm in.
FROM CURIOSITY TO RESEARCH
Like most people getting started with essential oils, I didn't know what I could do with them.  What do essential oils do?  How do people use them?
When I started looking around, I couldn't find many essential oil recipes that worked as well as I thought they could. 
After researching and lots and lots of experimenting, I figured out how to make cleaners that were not only natural and non-toxic, but also worked better than the store-bought cleaners I had been using.
Similarly, through more trials and investigation, I discovered things like adding arrowroot to whipped body butter makes it not only light and airy, but also silky smooth to the touch.  And I realized that everybody has different skin types (my mature skin can go from dry to oily to sensitive) so I researched the best carrier oils, essential oils, and other ingredients for different skin types and created things like customized toner, face wash, and facial serum.
THE CREATION OF A COMMUNITY
One Essential Community started with a series of Pinterest boards to organize what I was discovering about essential oil recipes, natural DIY, and essential oil tips and info.  I could see that what I was sharing on Pinterest was helping others.  So I started a Facebook page, connecting with other essential oils users and sharing ideas.  And they shared with their friends.  And those people shared with other friends.  And then came this blog and its email newsletter.
I'm so grateful to everyone in this community for all they have shared, helping us all lead healthier lives.  I'm learning more every day, and love sharing recipes, ideas, and printables with everyone in this wonderful community.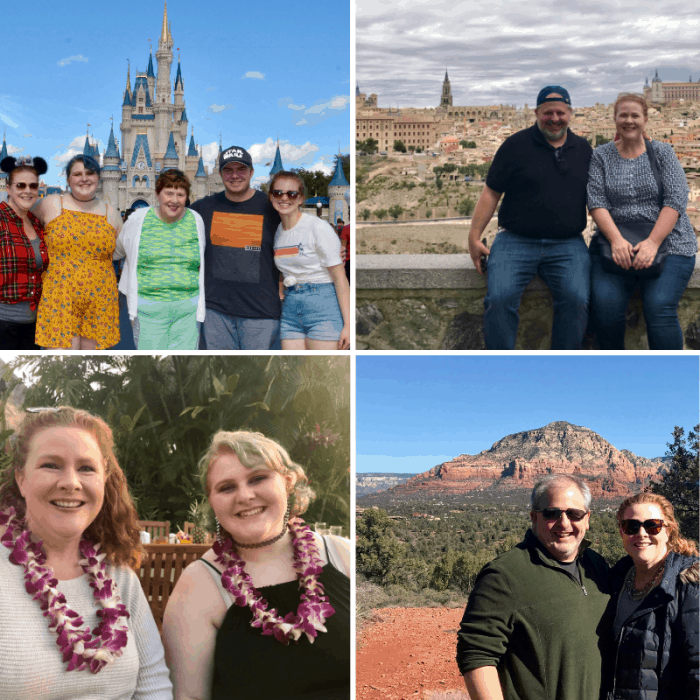 MY OTHER PASSIONS
When I'm not working at my job or on One Essential Community, I'm usually spending time with my family enjoying my other passions.
I've been a big Disney fan my whole life: the movies, the characters, the theme parks, the food at the theme parks, the shows at the theme parks, the merch.  So many wonderful moments of Disney magic with my loved ones.
I love to travel and enjoy planning trips.  If I'm not visiting a new destination, I'm probably researching the next place I'd like to see.  I've been fortunate to explore most of the United States (including Hawai'i), plus in the last few years traveled to England, Spain, Portugal, and Morocco.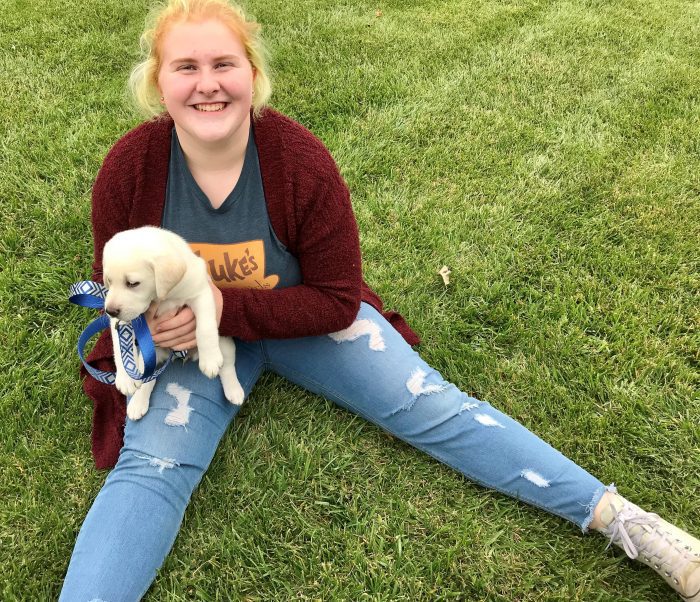 I'm proud I've passed down my love of Gilmore Girls and the Stars Hollow gang to my daughter.  Our Labrador, Rory, is named after Rory Gilmore.  Rory is fully grown now, but she will always be my "puppy."
Thanks for stopping by!  Get connected to One Essential Community by signing up for our email newsletter, joining us on Pinterest, or through our Facebook page.