Have You Tried Cooking with Essential Oils?
It's really very easy to cook and bake with essential oils as long as you remember two things: (1) only use 100% pure essential oils labeled as safe for internal consumption and (2) essential oils are extremely strong- it only takes a very small amount of essential oils to get the flavor you want.  Don't overdo it.  Start with a little.  You can always add more.  Here are a few rules of thumb to keep in mind:
3 drops of lemon essential oil= the zest of one whole lemon (or about 1 tablespoon of lemon zest)
1-2 drops of lime essential oil= the zest of one whole lime (or about 1-2 teaspoons of lime zest)
1 drop of peppermint essential oil= 28 cups of peppermint tea
So when adding peppermint essential oil to foods, start with a clean toothpick and dip it into the bottle of essential oil and then into the food dish.  Mix and taste.  If more peppermint flavor is desired, then grab a clean toothpick and repeat.  Usually 1-2 toothpicks of peppermint is plenty for an entire batch of cupcakes or brownies.  Keep in mind flavor usually intensifies over time, so if you're making food 1-2 days ahead of an event, under season a little as the flavor will continue to develop.
Try these delicious essential oil recipes for sweet spring & summer treats
Lavender Cupcakes with Orange Frosting
Lemon Cupcakes with Blackberry Frosting
Honey-Lime Fruit Salad
Pineapple Orange Pops
5-Minute Healthy Strawberry-Lemonade Frozen yogurt
Lavender Lemonade
Strawberry Limeade
Best Ever Margarita
from Growing Up Gabel
from Growing Up Gabel
from Classy Cooking
This is THE BEST fruit salad I have ever had!  I've made it many times, and every time I make it, people go wild for it!!  Be prepared for everyone to want the recipe for this one!
I make one change from the recipe from Classy Cooking- instead of the zest of two limes as called for in the original recipe, I use 3-4 drops of lime essential oil.  AMAZING!!
from Goodness Gathering
Made with vanilla yogurt, crushed pineapple, and 6 drops of orange essential oil (equivalent of the zest of 2 oranges)
A cool and refreshing treat!
from Just a Taste
Made with yogurt, honey, strawberries, and lemon essential oil (use 1-2 drops of lemon essential oil instead of the 1 Tbsp of lemon juice called for in the original recipe)
from The Melrose Family
from Growing Up Gabel
from Bridgets Corner
Interested in more recipes, tips, and ideas for how to use essential oils?
Please join us…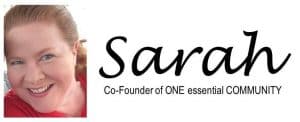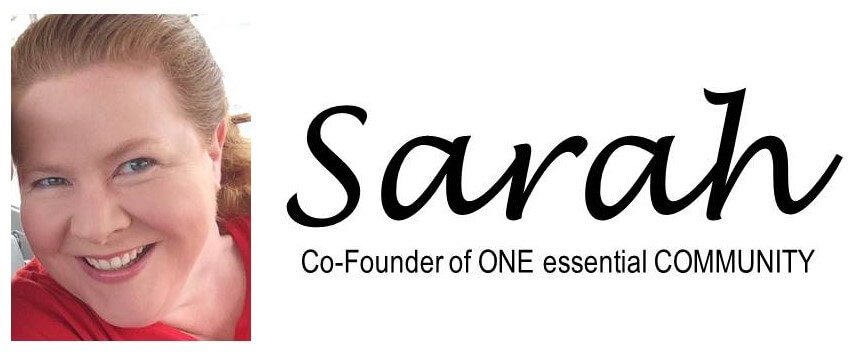 Please note: Products mentioned in this article have not been evaluated by the FDA. These products and information on this page are not intended to diagnose, treat, cure, or prevent any disease. This website is not a substitute for professional care.  Always consult your medical doctor regarding your medical care. Never disregard professional medical advice or delay in seeking it because of something you have read on this website.
Disclaimer: Please know that this website contains affiliate links. This means that should you click on certain links, and then subsequently purchase a product, I will receive a small commission. The price is exactly the same for you as it would be without the affiliate link.  Thank you for supporting me in this way.
Related posts: